The Important Aspects of Jazz Dance Classes
Jazz, a dance form of the 20th century, is more or less an umbrella term that is used to describe several dance forms that emerged during that period. This particular mixed root dance form though influenced by both African and European cultures is originally an American concept that developed simultaneously with the development of jazz music.
Today's jazz dance classes are continuously evolving and blending with various other dance forms creating styles like street and theatre jazz. Originally characterized by toe-tapping music and upbeats, it is a dance style that is full of energy. Even the songs and costumes used in this style are highly vibrant and fun.
Some Key Elements of Jazz Dance Are:
A jazz dancer usually isolates one specific part of the body, such as the wrist or rib cage.
The movements are much grounded; hence the dances need to keep a very low center of gravity by often bending their knees.
Syncopation, a process of accentuating a note of the musical instrument used is usually an important lesson taught in jazz dance classes.
Contraction, another important feature of the dance style is done by making a C shape with the dancer's core, keeping sync with the breathing pattern.
Sensuality is a very important element present in jazz dance form, usually less prominent in most other dance forms.
Some Aspects of Jazz Dance Form Are:
#1. Choice of Clothes: Choosing the right clothes is very important for jazz dance classes, as free movement of the body parts is very essential to this dance form. Clothes that are casual and relaxed are encouraged, however, baggy clothes are not recommended as the dancer's body line should be visible. Mostly, dancers prefer dance pants that are characterized by a boot cut or flare at the ankle area as ankle movement should not be restricted. Even jazz shoes must be chosen carefully. It is better to check with the co-coordinator or the teacher to know if they have any preferences.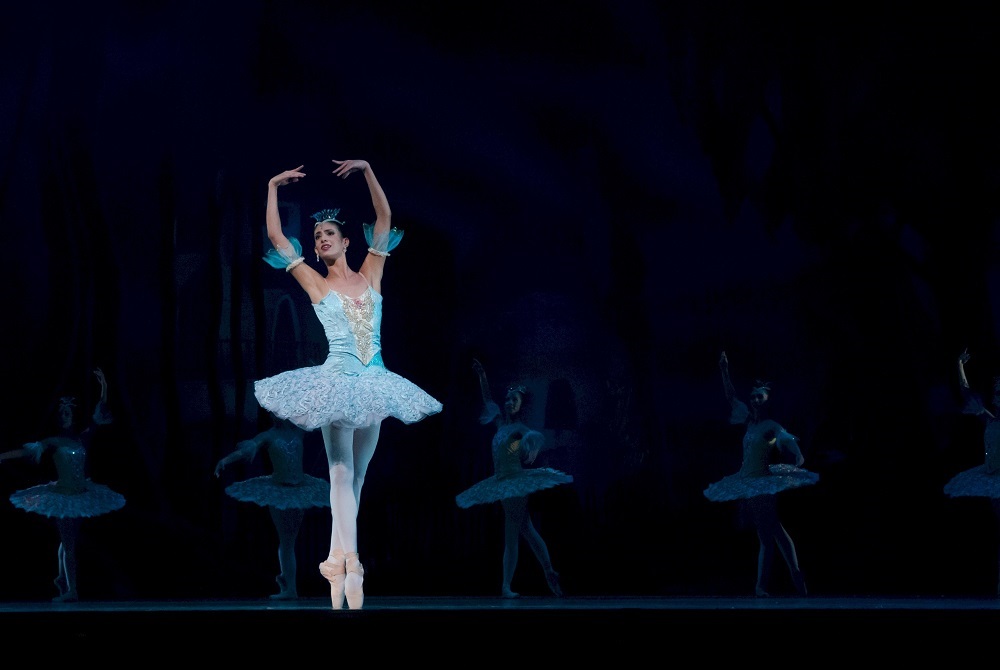 #2. Class Structure: Jazz dance classes usually are full of energy and a beginner should be well prepared for a lot of movements. The ideal class structure consists of a warm-up session, followed by long stretching exercise sessions as well as isolations, a movement of one part of the body while the rest of the body parts remain still as they are. Suspension practice is also done that involves moving from one posture to another, without a break in between. Finally, the class should end with a systematic cooling down session to help the body in relaxation and prevent muscle soreness.
#3. Dance Steps: A wide variety of steps are taught in jazz dance classes; however, the teachers usually are encouraged to add a unique touch to every step they are taught. The basic jazz steps are leaps, piques, and pirouettes, chains, jazz turns, and certain ballet turns as well. Leaps also have three types, namely, turning jumps, tour jets, and grande jetes. Other signature jazz moves are jazz walk, which can be performed in many different styles.
Jazz, as a dance style, has gained much popularity in recent times, thanks to mediums like music videos, television shows, movies, commercials etc. The high energy contained in the jazz dance classes, characterized by unique footwork, fancy moves, quick turns and big leaps etc. are beyond doubt the reason for such huge popularity. It is recommended for learners to have knowledge of dance forms like ballet as a good base of balance and grace can be very helpful.